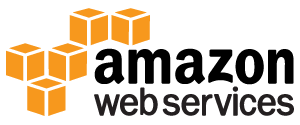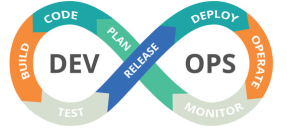 Migrate from Go Daddy hosting to AWS , Azure or Google Cloud
Facing issues in shared hosting and need support to decide on cloud servers?
Why re-invent the wheel and learn from mistakes ? It can be a costly affair.
We have the experience and expertise to help you make the right choices.Make your transition to Cloud Servers a smooth and pleasant experience. Here's the high level migration approach.
Migration Phase-1: Planning
| | |
| --- | --- |
| | Discuss with you to understand your requirements and expectations. |
| | Get a detailed insight into your existing setup. |
| | Capture details pertaining to configuration, software installed and customization done |
| | Explore consolidation and reducing the number of servers during the migration. |
| | Prepare the migration plan including approach , sequencing , dependencies ,  risks and mitigation. |
| | Sign Off on the plan |
Migration Phase-2: Design and Test
| | |
| --- | --- |
| | Design the Cloud (AWS,Azure,Google)solution architecture covering the network , servers , configuration , connectivity, security,load balancer, etc |
| | Setup test environment as per the solution architecture. |
| | Work with you to do a test application migration from existing systems to AWS setup |
| | Test and Validate the setup |
| | Document learnings from test migrations and the corrective measures required during the actual migration |
Migration Phase-3: Rollout
| | |
| --- | --- |
| | Provision and configure all the servers , services , firewalls on the Cloud. |
| | Install the required software and customize it as per the requirement |
| | Work with you to migrate content/data from the existing setup to the new setup |
| | Test and validate the new Cloud environment |
| | Do DNS updates for pointing to the new setup as required |
| | Implement backups , monitoring as well as recovery procedure |
| | Document the complete implementation including backup & restore process |
| | Provide post migration support |