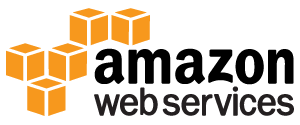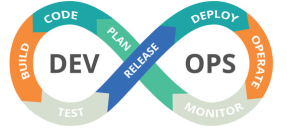 Microsoft Azure Consulting Services
Security. Performance. Sizing. Costs. Get it Right.
Get expert advice at reasonable costs. Design and build Azure cloud architecture.
Clozon Azure consulting services helps you design Azure architecture covering Security, Performance, Sizing, Scalability. We also ensure that it is cost optimized.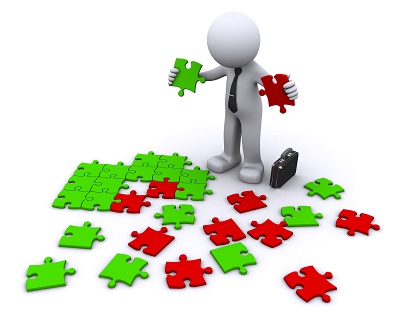 Microsoft Azure Consulting approach:
Capture your application details as well as your requirements and expectations
Discuss with you to understand and validate the details captured
Design the MS Azure Cloud architecture inline with the requirement.
Share the design and the consulting recommendations.
Consulting recommendations will include the below:
Azure network architecture
Server Systems , services configuration and sizing
Security aspects covering access controls , firewall settings , private subnets , etc
Autoscaling approach
Project Timelines and costs
How To Secure AWS, Azure, Google Cloud Servers From Ransomeware Attacks. What is ransomware? Ransomware is a type of malicious software that upon attack encrypts files, folders or hard drives of a computer and users cannot access the encrypted files till the ransom is...