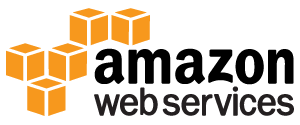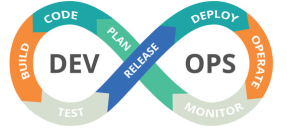 Cloud Billing issues. Need to reduce AWS costs.
You are not alone.
Recently we got a call from an AWS customer. Customer was in distress. The monthly bill has crawled up by 100%. Though there has been no great increase in the usage.
Customer wanted to know :

How can the AWS bill increase by so much ?
What exactly has led to the increase ?
How to reduce AWS costs ?
The above is not an unique case. Infact it occurs more often than one would expect.
And many times the bill increase happens like a slow crawl over a period of time. By the time it gets noticed lots of money is already wasted.
Clozon analysis helped reduce AWS bill by close to 55%.
We do the complete analysis free and only charge you for the costs saved. Our charges are 2 to 3 months of the actual costs saved on your bill. You don't spend any amount. Reach us using the form beside.
What if Your AWS Account itself is compromised ?
In the rarest case where increased costs are a result of your account is hacked, you need to contact AWS Support immediately from your AWS console support menu. They will be able to guide as well as revoke the additional charges.
And you need to take the steps given below to stop further damage.

Revoke accesses including deactivating secret access keys
Change Passwords as well as enable MFA access
Terminate resources not used/provisioned by you